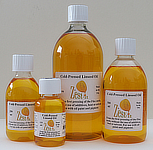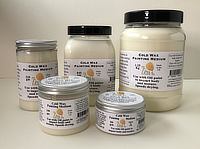 We are pleased to announce that Artcoe are now distributing
the entire range of Zest-it products.

New Trade customers wishing to buy our products can be sure of a warm
reception on contacting ArtCoe on Tel: 0161 3515094 or Email Artcoe.

College and University customers requiring bulk amounts,
please contact us direct.

We are dedicated to providing the products and information that will help your customers achieve their artistic goals, we are also committed to quality, honesty, respect, integrity and good relationships.